Meet Our Agents
Our team of agents are ready to help you reach your real estate goals by making your needs our number one priority. We recognize you have a choice when it comes to working with a real estate professional. Our team of agents looks forward to earning your trust and helping you discover the smarter way to buy or sell a home.
Trish has over 30 years in all facets of real estate, nearly 30 of those years as a licensed broker. That's her smiling face on the home page.
Sandy Harmon is the property manager, sales agent and office manager, he has been with the firm for over 5 years.
Sean Harmon
Property Manager, Agent
Specializing in Residential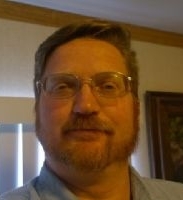 Sean grew up in Tonopah from the time he was a small child before moving away for ten years. After traveling around the country and seeing what else there is he has decided to come back to where his roots are. Volunt...
Read More
Trish Rippie
Owner/Broker
Specializing in Residential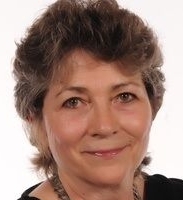 With 38 years of real estate experience in Tonopah and the surrounding area Trish is very knowledgeable in all aspects of buying and selling your property. She currently has offices in both Tonopah and Pahrump with multi...
Read More